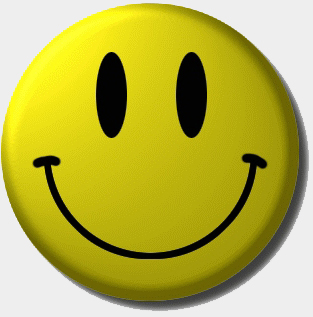 Some signs have to be seen to be believed.
A promotional masterpiece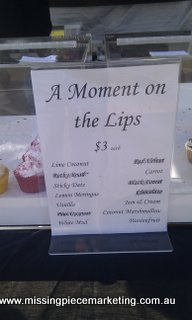 "A moment on the lips . . . . a lifetime on the hips!"
They knew this was the end of the saying
but still called their lolly shop this?!?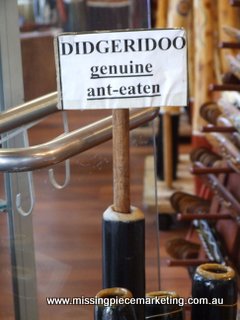 Just what I've been looking for
. . .
genuine ant eaten!
No-one could miss this sign!
Oh good, I'll come back tomorrow!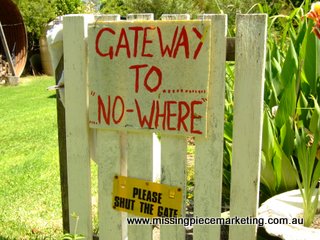 Then why shut the gate?
I want to work here!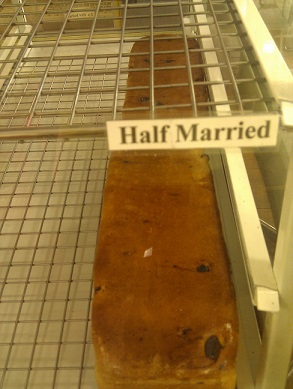 Is this like being
'half pregnant'?
Lavatree
Speces: Pissina Flushturdum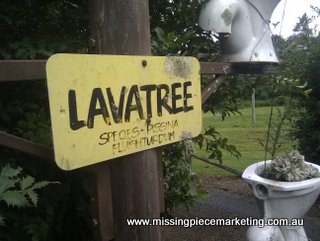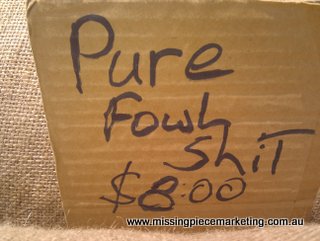 There is no doubt
what you are getting
for your money!
Murder $3.
Why is Love only 50c?
'www.schoolofarts.net.au' ?
Maybe not.
Got a good sign you've seen? Like to show it off?

All subscribers can submit their funny signs for inclusion on this page.


To subscribe for more amusing reports click here.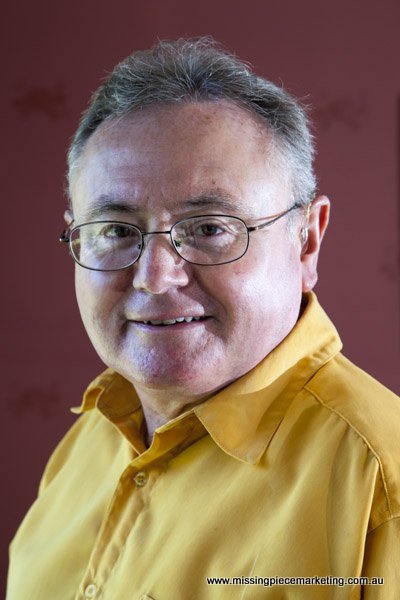 Hope you enjoyed it.

Please feel free to leave your thoughts in the comments section below ?


© Paul Johnson 2013


paul@missingpiecemarketing.com.au

Share This Link on Facebook