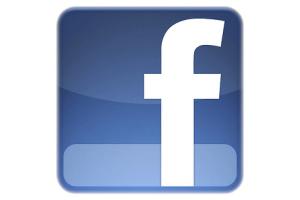 Facebook marketing mistakes
Have you finally caved in to peer pressure and started a Facebook page for your business? Relax. If your customers are on Facebook, you made the right decision. Facebook is a great way to create brand awareness, engage with your customers and generate new sales for your business as long as you don't make these mistakes:
1. Posting infrequently
Some business owners get impatient with Facebook, expecting instant gratification and stop posting after a few weeks. Then, when they start posting again, they wonder why they haven't acquired new fans. It takes time to build a following. Consistency is the key. Post several times a week. Depending on your industry, you may want to concentrate your efforts at the end of the week, rather than the beginning.

2. Posting too much