The Secrets of Delighting Customers
is regular helpful contact.
Letting them know you think they are special.
The Objective:
To spoil your client and hear them say:
"Oh, you didn't have to do that. Thank you so much"
---
Delighting Customers - a background story:
Do you ever hate quoting to the wrong people?
Some people can be a waste of time.

When you do a quote for a 'referral' (or someone who knows you) you win 95% of them, don't you.
But what about the brand spanking new prospects you do a quote for?
You only win 3 jobs out of 10 of those quotes you do - am I right?
Depending on your industry, a quote can cost you hours (or even days).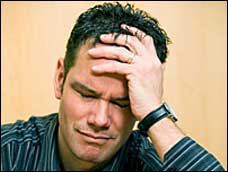 They are expensive - especially when you lose most of them.
How do you stop wasting sooo much time with people who say NO?
---
By doing more quotes for people who already know you and trust you.
---
"How do I do that Paul?" you say
"Customers only want me occasionally and some of them never call back - I don't know why."
---
I'm glad you asked. You've just raised two important issues:
1. They only want you occasionally, because they don't know ALL the services you offer.
Say you are a plumber.
They called you originally for a leaking cistern.
Do they know you replace hot water heaters?
Or when they buy a new gas bar-b-que, do they know to call you, to install a bayonet outlet in their entertainment area?
You do gas work don't you?
Or if their roof gutters are rusting out, do they know you handle roof plumbing as well?
Probably knot.
Why not?
Well, they don't associate you with that part of your trade.
They think they have to get a 'specialist' in.
This applies to you if you are a solicitor just as well:

Those people who just finished that commercial lease matter, do they realise you can put their mind at rest, by tidying up their wills?
---

They don't know . . . because you don't have a system in place to gently inform them about the vast range of services you offer.
---
2. They only call you once because you don't have an on going relationship with them (yet).
"But Paul, I've got hundreds of customers. How can I develop a relationship with ALL of them?" you say.
I hear you.
If you've been enjoying my personalised reports for a while you'll know that I recommend having a system of contacting ALL your customers 3-4 times a year.
Not to sell them anything. Just to make them feel good, by giving them 'handy hints ant tips', that will be valuable to them.
You know that's important, don't you.
---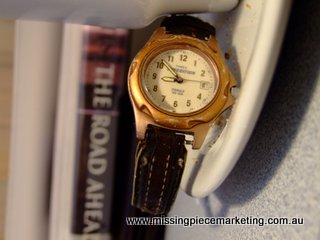 But, you don't have time. Am I right?
---
What if there was a service that did it for you?
What if, every time you added a new customer they got an automatic 'welcome letter' containing a couple of helpful hints and tips? All addressed to them personally from you.
Then, every quarter they got a cheery note from you, with some more handy hints and a funny cartoon to put a smile on their face.
---
Who do you think they will call next time?
Who do you think they will refer to their friends?
Yup.
The person who 'goes the extra mile' and gives them useful stuff, for free.
That's right, YOU.
---
Announcing:
'The Secrets of Delighting Customers'
customer loyalty programme.
What if (under a strict confidentiality agreement between the two of us):
I composed your personalised 'Insiders Club' reports and sent them to your customers on your behalf, all seen to be coming from you?
What if I sent your database of customers, handy hints and tips to make you look good?
What if I put a smile on your client's faces and they stay loyal to you?
---
I have people beginning to take me up on this 'set and forget' customer loyalty programme. Now you can too.
---
Does it sound easy?
Does it sound good, that you can keep doing what you do best and a specialist copyrighter is putting a smile on the face of every one of your customers?
"But hang on Paul, I can't afford you. Can I?" I hear you say.
You know I like to be up front with you. So here it is:
How does as little as $63 per month sound? Do-able?
That's the cost of a 2 litre bottle of milk a day and your customer loyalty programme is sorted.
---
The 'not so fine' print: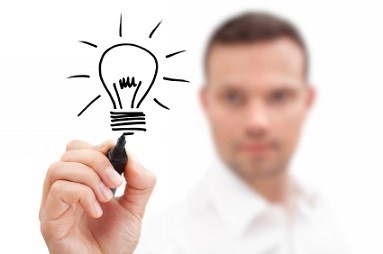 You and I invest an hour together (either in person or by Skype) setting you up with an iContact (a simple email marketing programme) account that you have complete control of. You set a password. You are in control.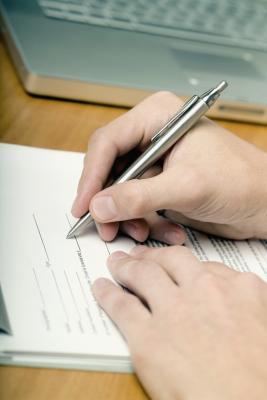 We sign a 'confidentiality and privacy agreement' that ensures that I have your best interests at the centre of this customer nurture programme.
We begin and enter a couple of names and email addresses into iContact - yours and mine. That way we both see what your customers get.
There is a once off set up fee of half of my usual session fee.
You come back to this page and decide which programme you want, by clicking or tapping the Pay Pal 'Subscribe' button below.
Your customers get an automatic, personalised 'welcome note' with some 'handy hints and tips' to help them in your line of work. They also get an opportunity to let you know if everything is OK after you have completed your first job / matter with them - a courtesy note.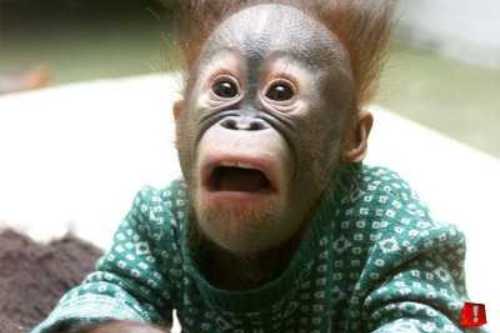 Every note ends with a cartoon or something funny to put a smile on their face. Everybody loves it when we 'take the micky out of ourselves' (It's a funny Australian saying. It means - laugh at our own expense).
Then, every quarter all the clients you have put in the system receive more handy 'Hints and Tips' for your industry.
That is the Silver level programme. It's just $63 per month.
Gold gives you two additional promotional email campaigns each year to connect and profit from 'the client goldmine' you have developed over the years you have been in business.
Gold is only $77 a month

How's that sound?
Regards,
Paul Johnson
p.s. You don't have to have done one of my courses to participate in 'The Secrets of Delighting Customers' programme.
p.p.s.s. Remember, you are in charge. You can unsubscribe from the programme at any stage without penalty (as long as I receive your request in writing)
---
So If you've had our set up session, click / tap on the subscribe button below and we are under way (if not - email me on the address below my name, to set one up)
Take action, be relentless.
Paul Johnson
Missing Piece Marketing
paul@missingpiecemarketing.com.au